Hey Hopeful Sly Pals,
Still no real news. But that doesn't mean we can't make some out of likely nothing. The official Rainmaker Animation YouTube channel uploaded a new Sly Cooper trailer yesterday. Yeah. Wanna see it?
You done watching? Did you notice anything? If not, that's OK. Yes, that trailer is basically the same as the original trailer from January 2014. But not exactly. At the very end, instead of the saying "Breaking Into Theaters In 2016", it says "The Movie". That's it.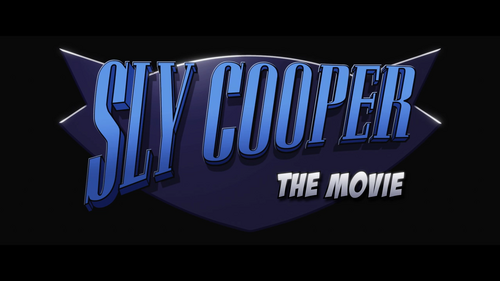 Unremarkable, right? Possibly. It doesn't mean anything. Rainmaker is basically saying "we're not releasing the movie in 2016." Duh. But it also says something else. It says "we still care enough about this to make the information accurate." They aren't giving us a new release date, but they are fixing incorrect information. If they were done with the movie, they wouldn't do anything.
So can we take this as a "prepare for new info soon"? Maybe. Maybe not. But I'm still hopeful.
Teenbat,
bureaucrat for the Sly Cooper Wiki.
Ad blocker interference detected!
Wikia is a free-to-use site that makes money from advertising. We have a modified experience for viewers using ad blockers

Wikia is not accessible if you've made further modifications. Remove the custom ad blocker rule(s) and the page will load as expected.