Treasure Snagging is a minigame exclusive to The Sly Collection. This minigame is 1-4 players and Sly Cooper, Bentley, Murray or Carmelita Fox are playable.
To complete this challenge the player will need to highlight the circular objects that are falling out of the sky and hit the X button to score points. There is a time limit of 1 minute to score as many points as possible. Hitting the normal circles (with the chosen character's picture on it) will give earn 250 points. Hitting a star will earn 1000 points.
Two trophies can be obtained from this minigame:
"Treasure Hunter" – Play the minigame
"Come on!" – Score 5000 points
Video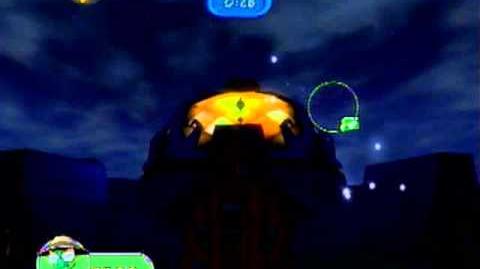 Ad blocker interference detected!
Wikia is a free-to-use site that makes money from advertising. We have a modified experience for viewers using ad blockers

Wikia is not accessible if you've made further modifications. Remove the custom ad blocker rule(s) and the page will load as expected.