Gallery of images and videos relating to Sly Cooper: Thieves in Time.
Screenshots
Edit
Wallpapers
Edit
Magazine articles
Edit
Other images
Edit
Job complete poses
Edit
Cover art variants
Edit
Gameplay videos
Edit
Interviews
Edit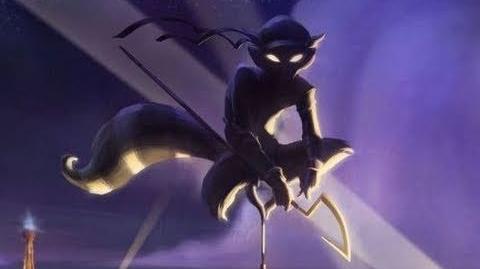 PlayStation Nation 2011
Edit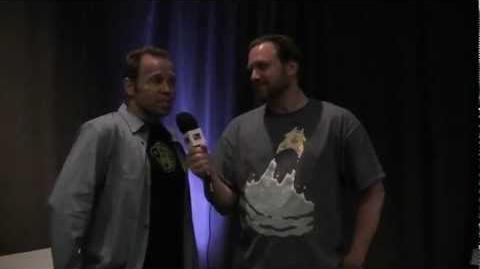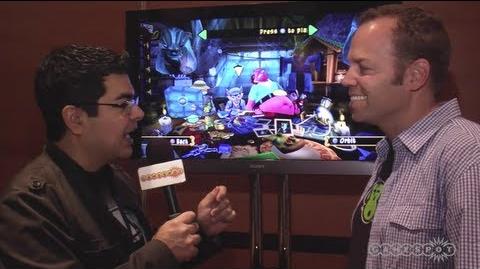 December 2012
Edit
Pure gameplay
Edit
Ad blocker interference detected!
Wikia is a free-to-use site that makes money from advertising. We have a modified experience for viewers using ad blockers

Wikia is not accessible if you've made further modifications. Remove the custom ad blocker rule(s) and the page will load as expected.